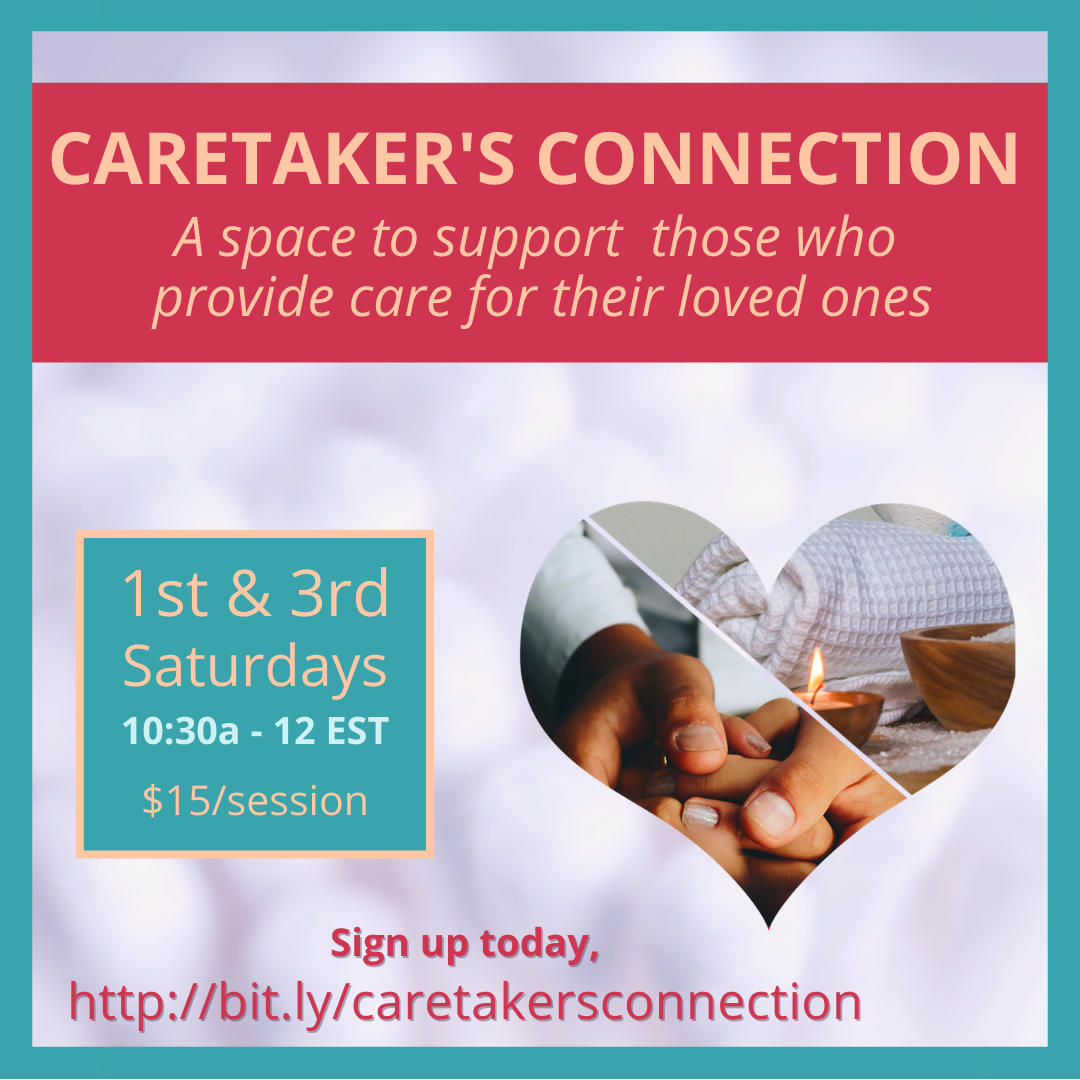 General Public
Caretaker's Connection
A space to support adult children who care for their senior parents
Join licensed counselors, Talisa Beasley and Latasha Matthews, as they unite with others who are passionate about providing care for their loved ones.
The sessions will cover boundary-setting, care coordination, resentment & grief, and more...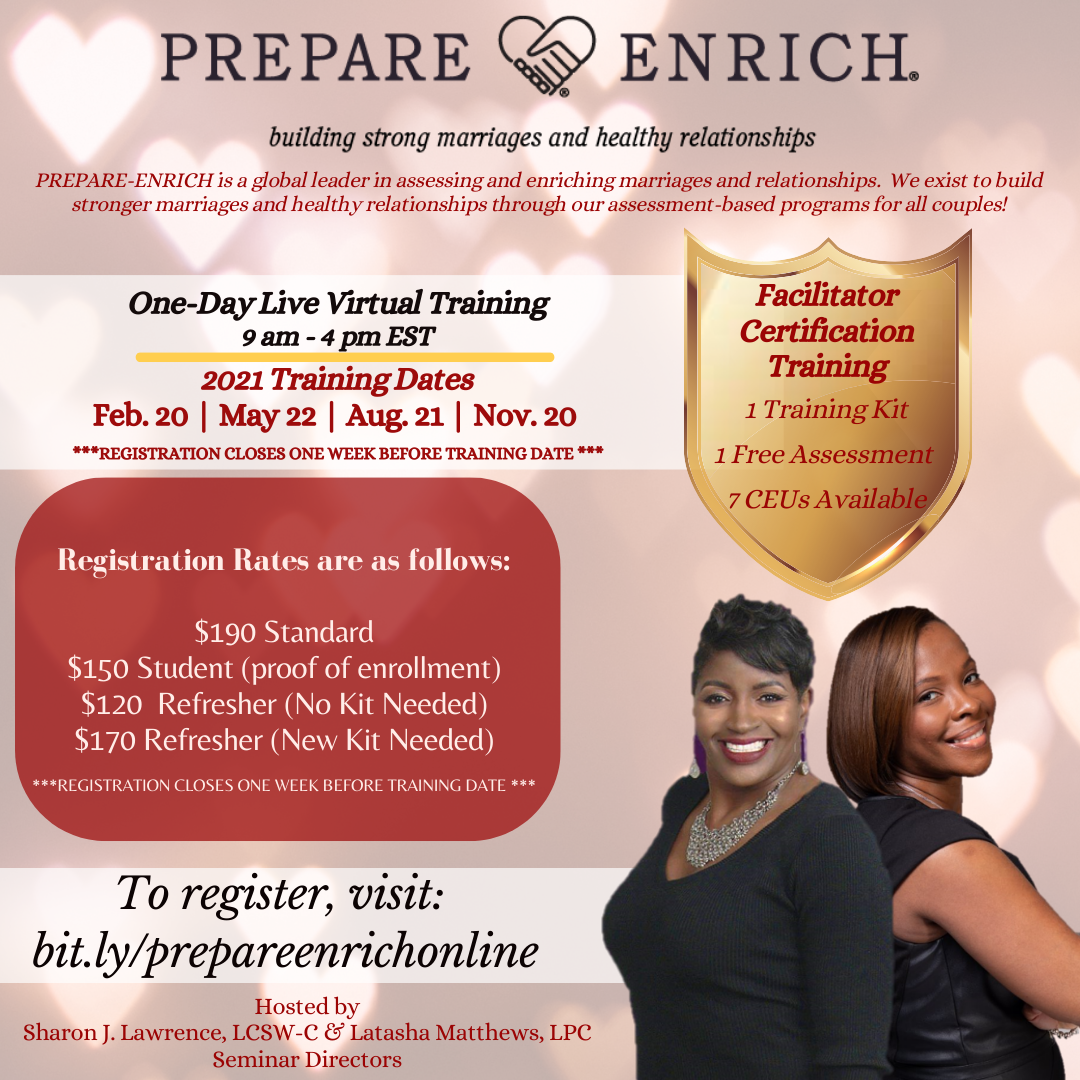 clinicians & clergy
Prepare / Enrich Online Training
Helping couples strengthen their relationship
Becoming a certified Prepare/Enrich Facilitator provides you with the core knowledge and skills to confidently utilize Prepare/Enrich's proven assessment and feedback resources to foster resilient relationships and marriages.
After the course you will be able to:
Prepare couples to take the assessment
Interpret the assessment insights
Give personalized feedback
Initiate meaningful discussion
Facilitate relationship skill-building exercises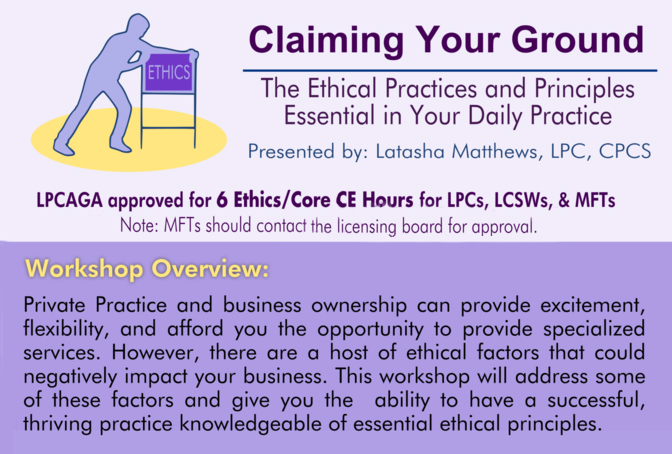 Licensed Professionals
CEU Workshops
Private Practice and business ownership can provide excitement, flexibility and afford you the opportunity to provide specialized services to your clients, however there are a host of ethical areas if not addressed properly that could impact your ability to have a successful, thriving practice.