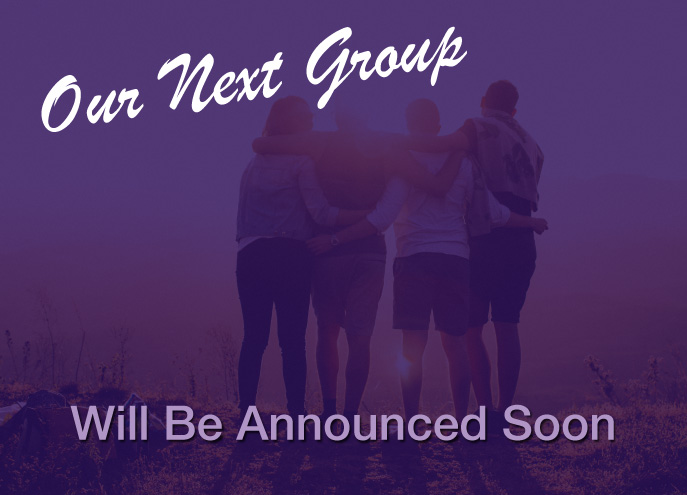 non-clinicians
Group Programs
I understand that connection with others provide both interaction and support, so I offer group programs to provide opportunities for individuals to learn from each other in a safe and open environment.
Ongoing and upcoming programs will be shown here and information will be listed below as they become available. Should you have the desire to join a group and you don't see one that will meet your needs; reach out to me directly.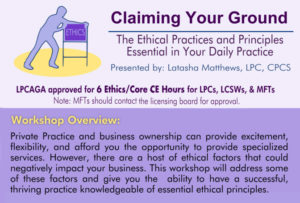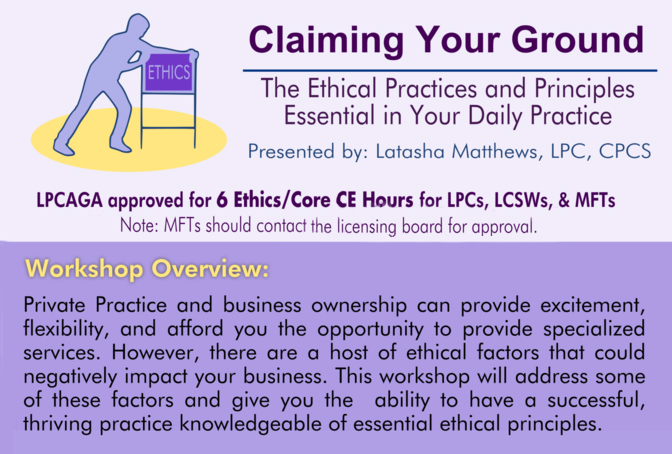 Licensed Professionals
CEU Workshops
Private Practice and business ownership can provide excitement, flexibility and afford you the opportunity to provide specialized services to your clients, however there are a host of ethical areas if not addressed properly that could impact your ability to have a successful, thriving practice.