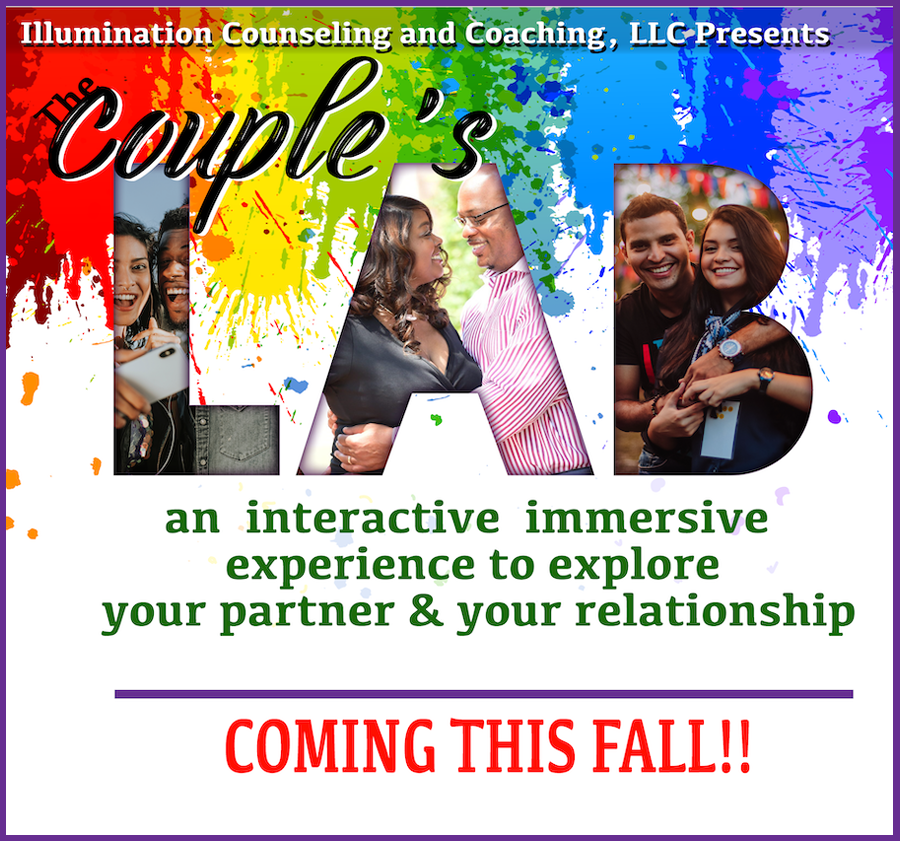 non-clinicians
The Couple's Lab
Welcome to the Couples Lab. During our time together you will learn fun and interactive ways to celebrate your relationship strengths,  identify growth areas, as well as the following:
•Learn effective ways and skills to dialogue about your relationship in meaningful and productive ways.
• Increase practical relationship skills in communication, conflict resolution, closeness, flexibility, and financial management.
• Increase understanding of relationship issues in such areas as personality, affection & sex, and family of origin.
Note: This event is open to couples who are both married and unmarried. While, this event is inclusive to all couples, those couples that are currently dealing with domestic violence issues aren't eligible at this time.
COMING THIS FALL!!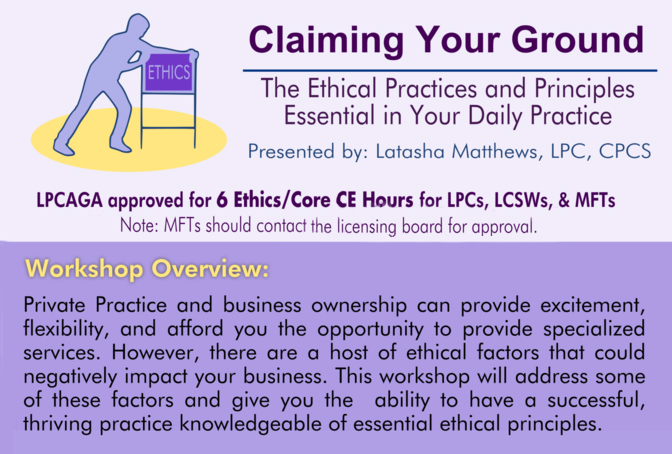 Licensed Professionals
CEU Workshops
Private Practice and business ownership can provide excitement, flexibility and afford you the opportunity to provide specialized services to your clients, however there are a host of ethical areas if not addressed properly that could impact your ability to have a successful, thriving practice.