NOTICE OF AVAILABILITY
Please read first
Latasha Matthews is currently not accepting any new clients. If you are in a crisis and need immediate support; she would not be the best fit for you at this time. She won't be booking appointments until sometime in 2022.
Darrin Goodwin IS AVAILABLE for self-pay services. Note:  If you have not met your deductible and you will be paying out-of-pocket for your services, Darrin's currently reduced rates may be lower than your cost-share.
Client Portal
If you are a recent client (have been seen within the past 6 months), click here to access your portal.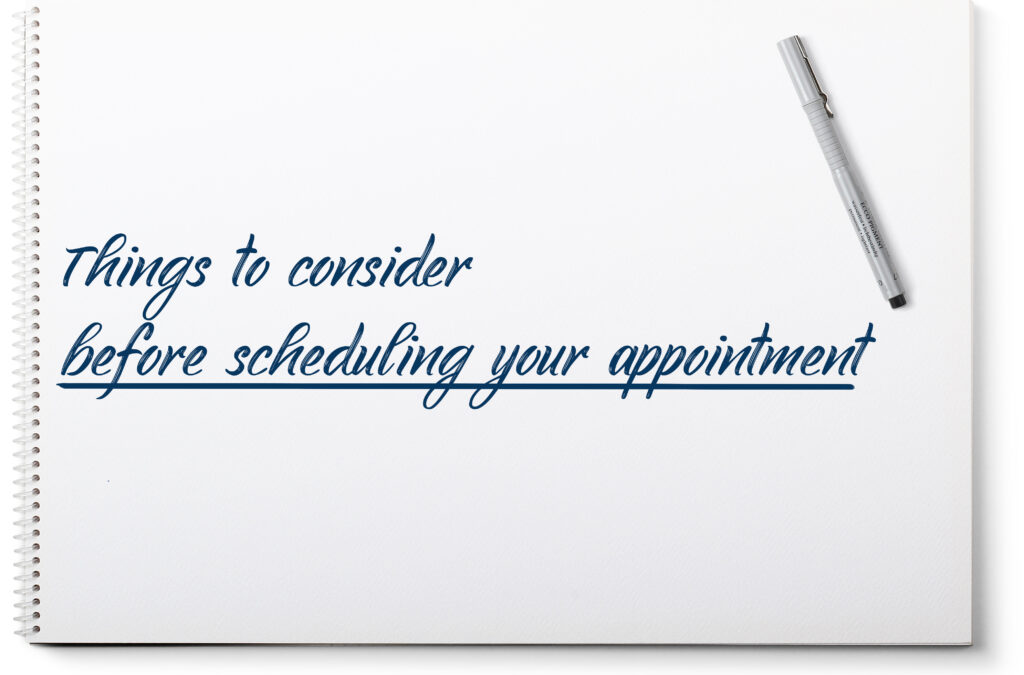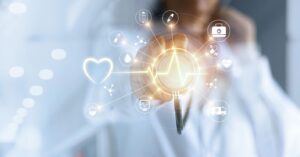 Illumination Counseling and Coaching, LLC is Taking Precautionary Measures regarding COVID-19
During this time of uncertainty regarding the current state of affairs surrounding the Coronavirus (COVID-19) anxiety can be high as we all move into a temporary new normal. Be assured that we are here to fully support you and meet your needs while staying safe.
At this time, we are only offering services via Telehealth at our virtual office. Please do not schedule a virtual appointment if you do not live in Georgia or Florida. Only Latasha is licensed to offer counseling services in Florida. Note: She cannot accept insurance for Florida residents.
Darrin Goodwin is offering Telemental health (virtual) services at a discounted rate. To schedule with Darrin, please contact him at

470-485-7799

. 
Please refer to this helpful guide if you have questions regarding how our virtual office and Telehealth operate. 
* (If you are a returning client who has not set up a profile in our new portal  [activated August 1, 2019], register a new client.) *