NOTICE OF AVAILABILITY
Please read first
Latasha Matthews is currently accepting new clients on a limited basis. If you are in a crisis and need immediate support; she would not be the best fit for you at this time.
Client Portal
If you are a recent client (have been seen within the past 6 months), click here to access your portal.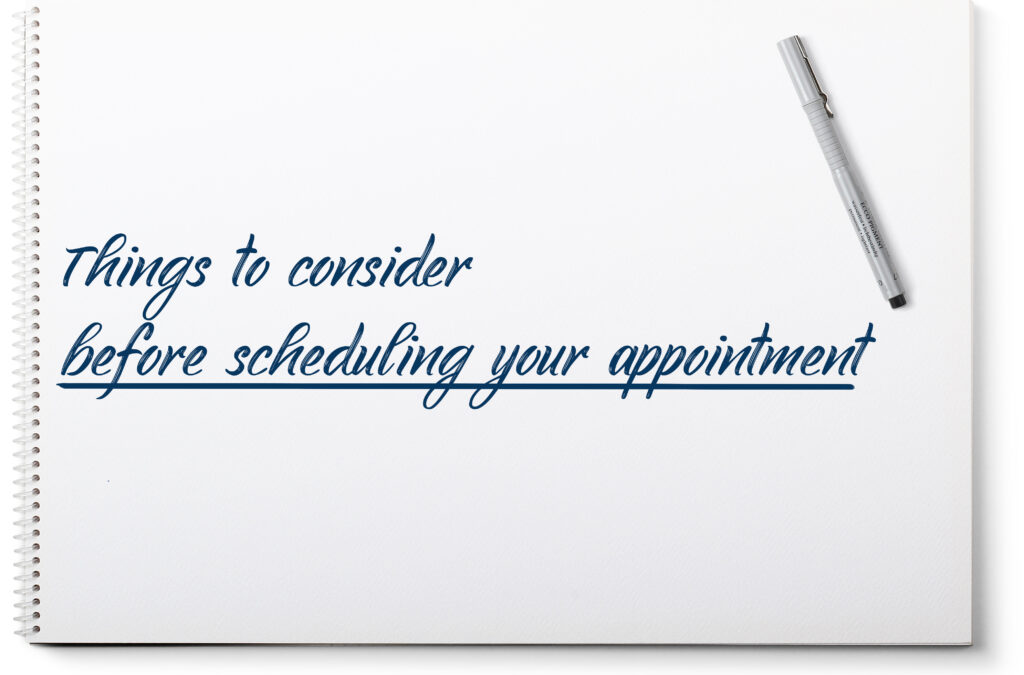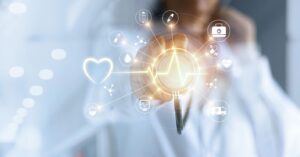 COVID-19 Measures
At this time, we are only offering services via Telehealth at our virtual office. Please do not schedule a virtual appointment if you do not live in Georgia or Florida. Only Latasha is licensed to offer counseling services in Florida. Note: She cannot accept insurance for Florida residents.
Please refer to this helpful guide if you have questions regarding how our virtual office and Telehealth operate. 
* (If you are a returning client who has not set up a profile in our new portal  [activated August 1, 2019], register a new client.) *