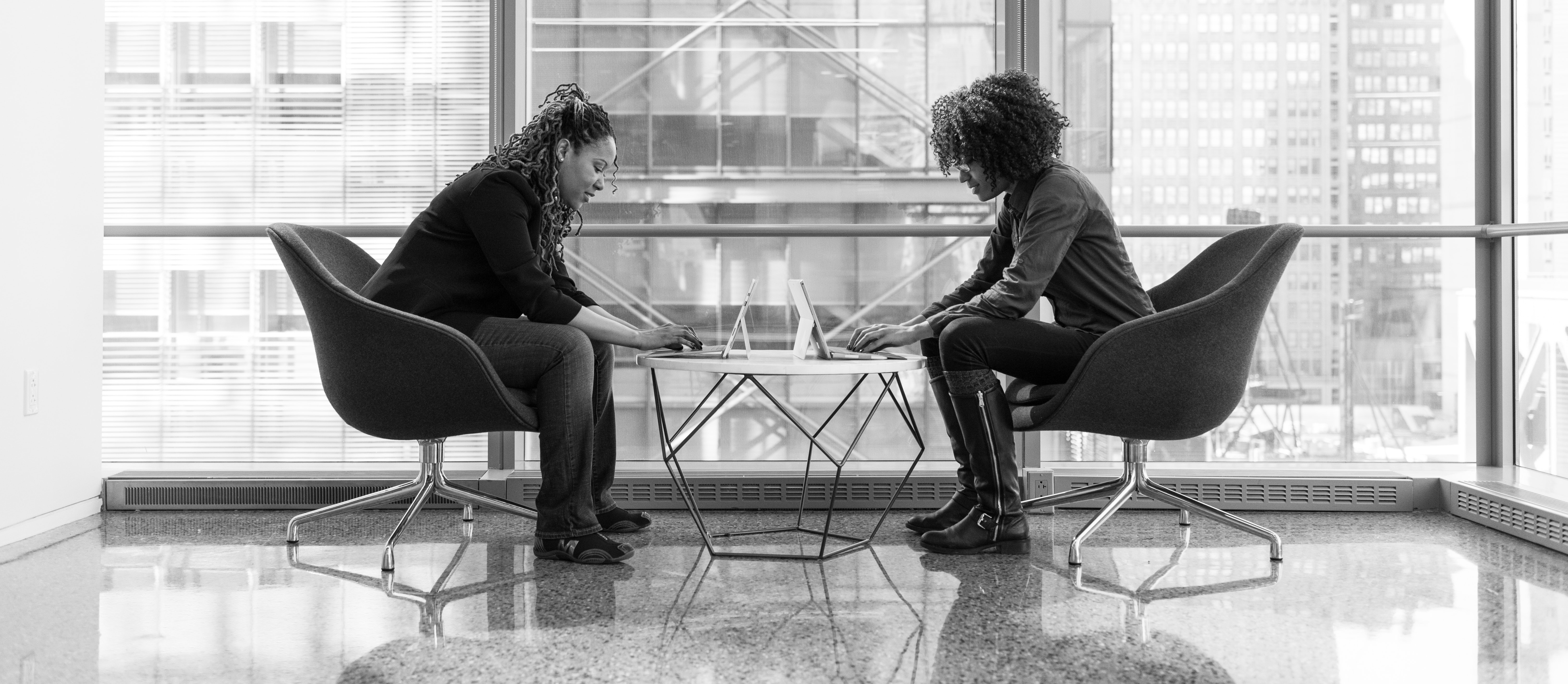 Counselor Supervision
Counselor Supervision is a service provided to graduates who are pursuing licensure as a Professional Counselor in the state of Georgia. Supervision is an interactive learning process intended to monitor the quality of client care, improve clinical skills, facilitate professional growth and aid counselors in advocating for the profession.   Please call to gain additional information or complete the required information form to begin the process.
Counselor Development
Part of Illumination Counseling and Coaching, LLC's mission is to inspire & empower and that includes counselor development. Counselor development is a service offered under our coaching umbrella where we work with individual counselors as well as private practice firms to help them realize their full potential and grow professionally.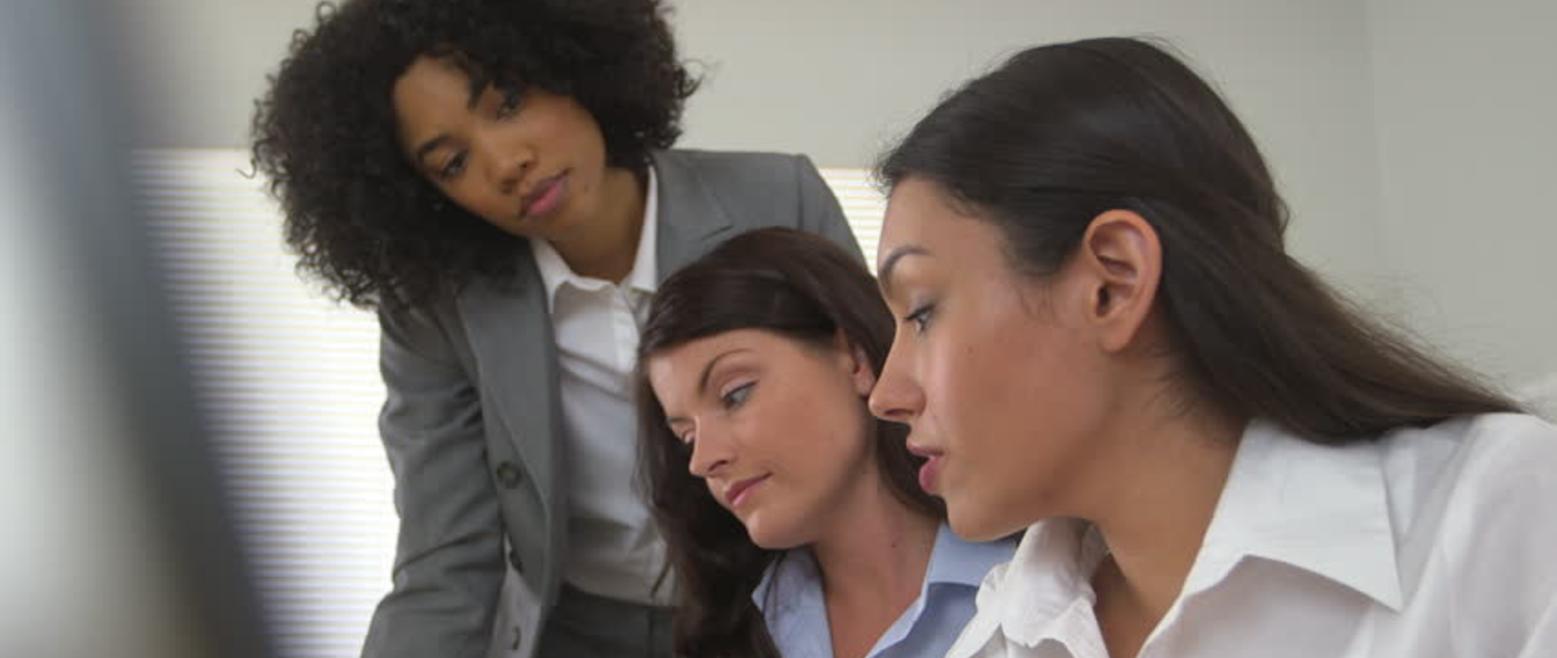 Requirements for Clinical supervision
•    Successful completion of a Master's or Specialist degree program that qualifies you to pursue licensure as a Professional Counselor in the State of Georgia.
•    To learn more about these qualifications please visit the State of Georgia Composite Board of Professional Counselors, Social Workers, and Marriage and Family Therapists atwww.sos.state.ga.us/plb/counselors.
•    Employment in a position that qualifies as counseling services and liability insurance.
Benefits
•    You will receive quality individual or group supervision services that will permit you to develop skills, confidence and positive and resourceful identity as a Professional Counselor.
•    You will be taking the necessary steps toward the completion of licensure requirements.
•    You will gain support in the areas of client welfare, ethics, diversity, and professional development and self-care
The CounselorOwnerXperience is...
A professional relationship in which the coach and client partner to meet specific goals. We will work together to define goals and strategies for meeting them and to identify potential obstacles and ways to minimize or eliminate them.
The coaching process observes your strengths to assist you in creating what you want in your work/life.
Eligibility & Requirements:
These services are offered to independently License Mental Health professionals who are seeking consultation to:
•    enhance and support the quality of their clinical services;
•    facilitate intentional professional development;
•    advance individual and/or business visibility;
•    develop your practice niche;
•    develop business strategy;
•    case consultation and ethical dilemmas.